What is Refurbished Equipment
[Refurbishment] means overhauling and tuning up used equipment to bring its condition as close as possible to new one.
The parts and modules of equipment are checked individually and either replaced or overhauled. The housing and covers will be cleaned and repainted. After inspecting each unit individually, it is assembled, powered on, and tuned up according to the procedure for each equipment. Acceptance criteria will be discussed and agreed before refurbishment, and such criteria will be typically confirmed at pre-inspection before shipping.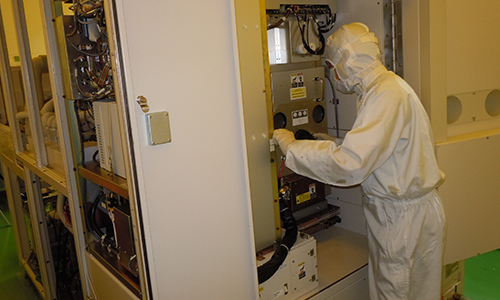 Point of Refurbished Equipment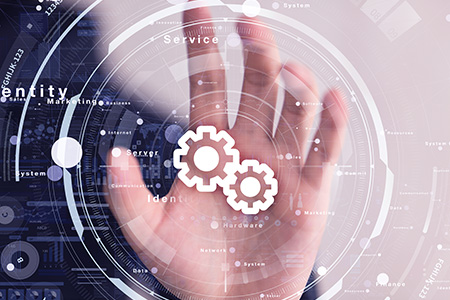 POINT

01

Customization according to required specifications
We undertake not only refurbishment but also various modifications. We can respond to various requests such as wafer size conversion, SMIF/Open cassette modification, safety specifications, backside exposure, etc. Please feel free to contact us.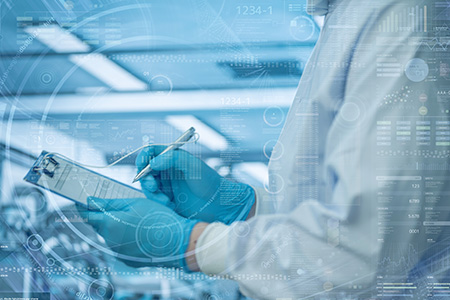 POINT

02

Comfortable procurement with performance guarantee and parts warranty
After refurbishment is completed, usually customer visit our site for pre-shipment inspection to confirm mutually agreed acceptance criteria.
Such acceptance criteria will be confirmed again at installation at customer's site for final acceptance. Limited parts warranty offered as well for customer's security.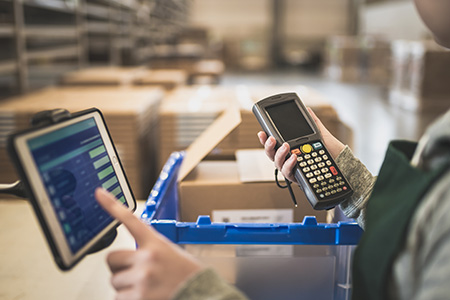 POINT

03

Extensive after-sales service
In addition to trouble shooting call after installation, we also offer a periodic maintenance menu. Engineers with extensive experience are stationed in Japan to meet customer's needs.
Advantages of Refurbished Equipment
Since basic work and replacement parts are standardized, we can quickly respond to budget planning consultation.
Our demo machine is available for limited demonstration.
On site modification can be considered depending on the job.
After-sales service is also available.
Flow of refurbishment work
Introduction of refurbishing work flow
Consulting

Fix equipment configrations and specifications according to customer request and budget. Discuss acceptance criteria and mutually agree.

Define donor eqipment

We will select the most suitable donor equipment from our inventory.
Our inventories are all inspected by our engineers, sometimes already powered on and available for demo.
If our inventory is not sufficient, we will purchase donor equipment from open market.

Refurbishment

We will replace consumables, repair faulty parts or replace parts, adjust and assemble each unit.

Tune up

After initial check, tune up performance to meet acceptance criteria agreed upon.

Packing

Before shipment, we conduct a customer-attended inspection, then pack and ship.

After sales service

We provide on call trouble shooting, periodic maintenance, parts support, etc.
Check refurbished equipment
Aligner

Canon PLA500, 600 series
Canon MPA500, 600 series

i-line Stepper

Canon FPA3000 series

Nikon NSR-i6 ~ i14, SF series

CD-SEM

HITACHI S8000, S9000 series

APCVD

Watkins & Johnson WJ900, 1000 series

Bond Tester

DAGE DAGE-4000

Parametric Tester

Keysight 4071X, 4072X, 4073X
Variation, please contact us for more information
Refurbished equipment sales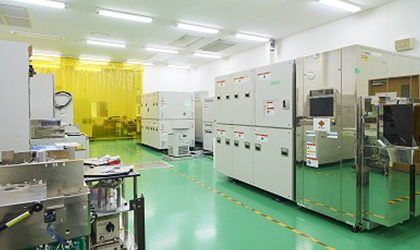 Refurbished products are normally in stock.
We strive to maintain an appropriate inventory so that we can respond to requests for demonstrations as much as possible.
It is essential to maintain appropriate inventory in order to improve the technical skills of engineers and increase the operating rate. Even in the unlikely event that we do not have the equipment we propose in stock, we can procure it from an external source and make proposals and estimates. Please contact us first.
CONTACT US
Office phone number

03-6423-0130

【Operating hours】 9:00~17:30
*Excluding Saturdays, Sundays, holidays, year-end and New Year holidays, and company holidays.

Form website

Contact form