Strength
01

Proposing new and used semiconductor equipment according to customer needs

Starting budget application to production lanching, we are always willing to listen to customer's unique requirement and trying to suggest best solution possible.
We understand cost and time saving is key to customer, we will take all the possibilities into consideration.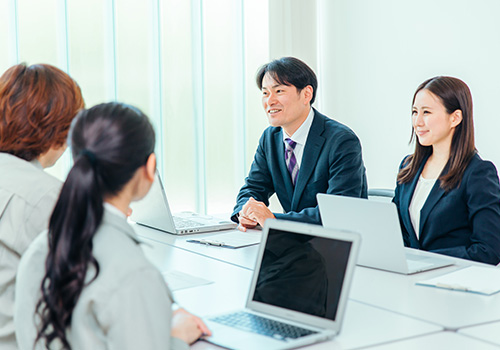 02

We provide refurbished equipment with warranty and support

We specialize in photolithography process equipment.
We are proud of our demo enviroment equipped with coat/develop, CD-SEM, and film thickness measurement tool.
We provide warantty and after service for equipment we refurbished.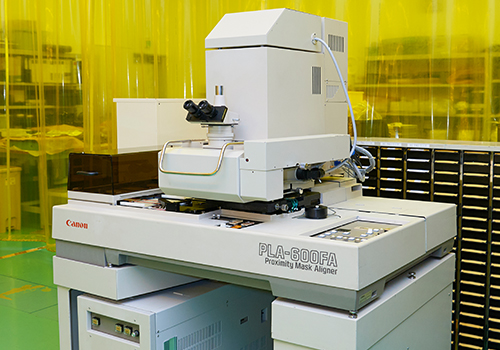 03

Total support for front-end to back-end equipment and parts

We provide total support for customers, we cover wafer process, assembly and final testing. Our business unit consists of three segment, front end, back end and parts. Our staff with each business unit's product knowledge will support the entire fab, giving priority to customer needs and convenience above all else.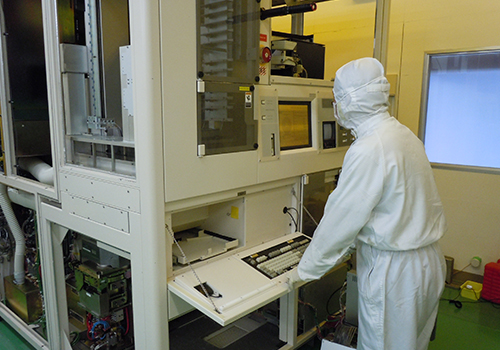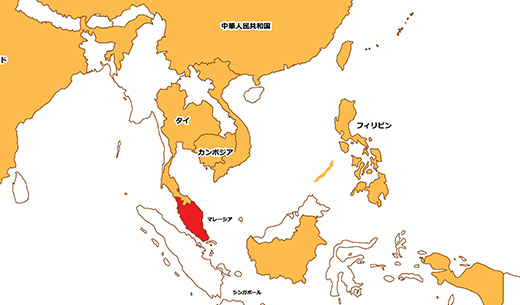 Overseas support is also available with our staff stationed at each Asian region
We have branches and subsidaries in China, Malaysia, and Taiwan. Our multilingual staff are stationed at all times.
With onhand living local knowledge, we are able to provide customer support such as attending on-site inspection, logistic arrangement, and any assistance customer may require.
We are also focusing on developing products originating in Asia.
CONTACT US
Office phone number

03-6423-0130

【Operating hours】 9:00~17:30
*Excluding Saturdays, Sundays, holidays, year-end and New Year holidays, and company holidays.

Form website

Contact form